About Boundless Immigration
Our mission is to empower every family to navigate the immigration system more confidently, rapidly, and affordably.
Ian and Andrew
Fantastic. Hands-down amazing. You guys took a very complex problem and boiled it down section-by-section, page-by-page. Boundless was a great experience. You made us feel like you really cared about us. We have recommended you to a few friends already.
Ian and Andrew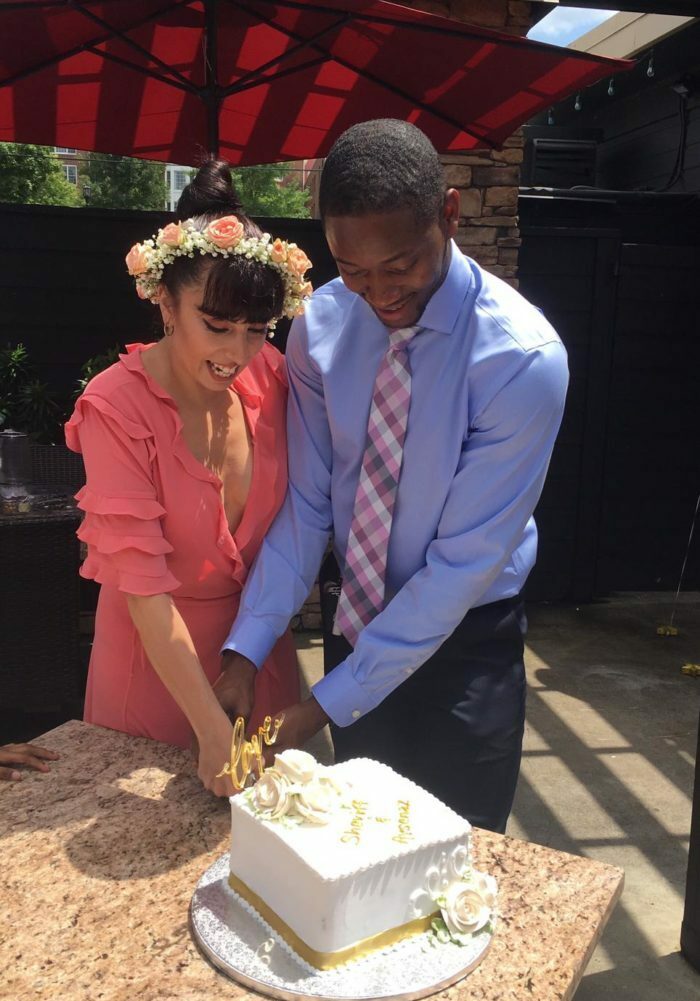 Aysenaz & Sheriff
When we started working with Boundless, you said you'd stay with us until we received the green card, but I didn't realize what that meant. It wasn't just that you helped us prepare the forms — you really did stay with us all the way through the interview, and helped us prepare for it and everything.
Aysenaz & Sheriff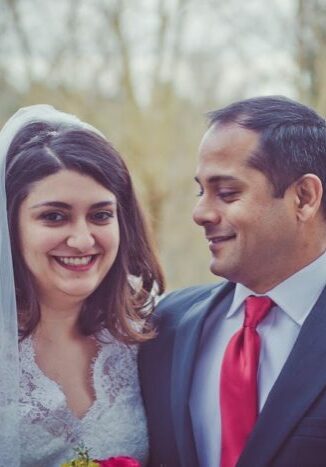 SORAYA & ROBIN
Boundless was really helpful all around, especially with the attorney. She was able to answer any questions that were making us nervous. The updates on things, like policies, were a huge help. I got updates through email and also checked the site and your social media regularly.
SORAYA & ROBIN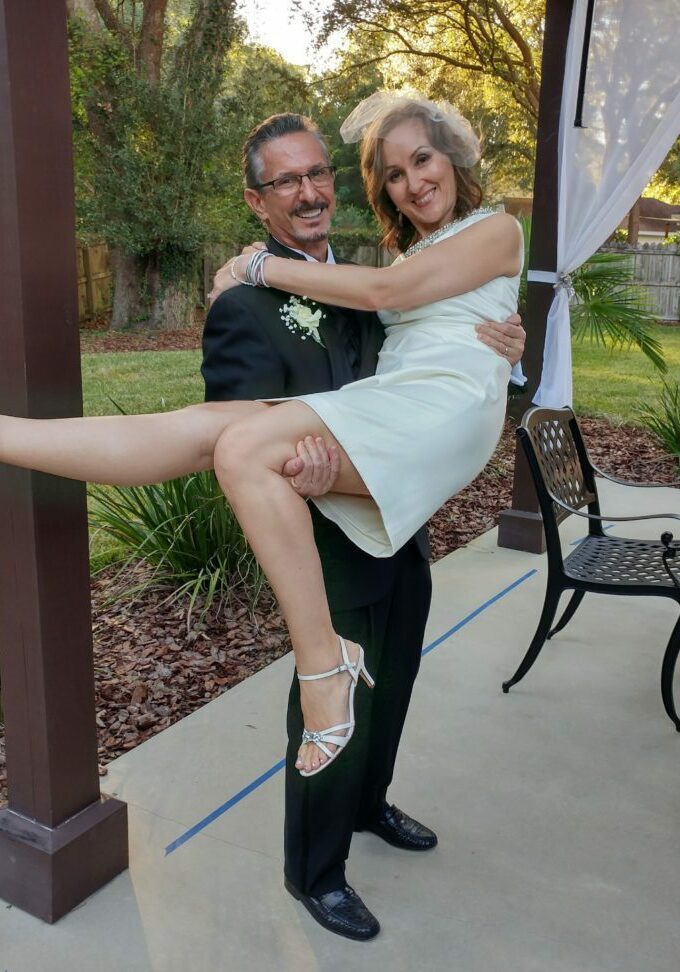 JOHN & VASIMA
I would highly recommend that people use Boundless, they hold your hand and tell you what needs to be done. Boundless provides a great service.
JOHN & VASIMA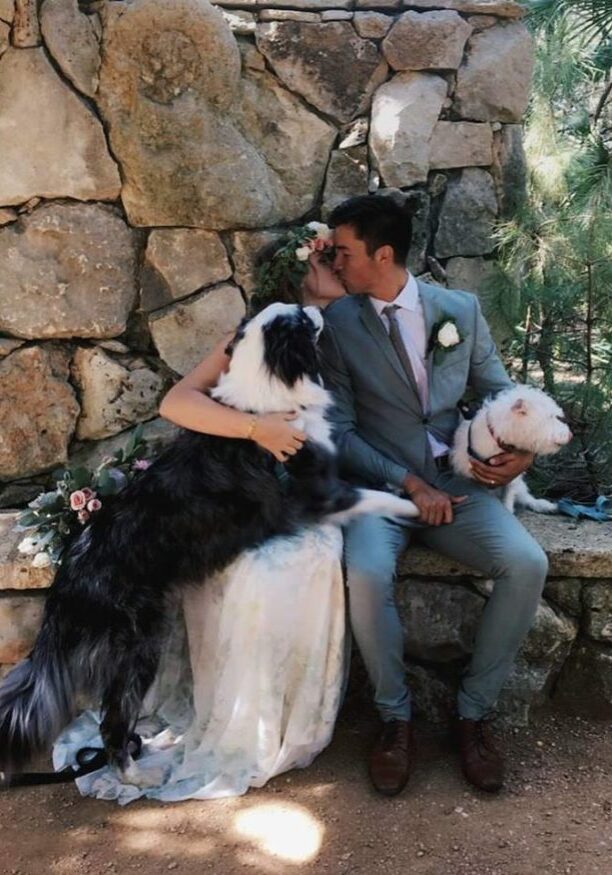 JONATHAN & MADELINE
It took just a week and a half between when we found Boundless and when we decided to use you guys. At that point we didn't want to hire a lawyer on our own, so it was either doing everything ourselves or using Boundless—which included a lawyer! It was worth the money to take the stress away.
JONATHAN & MADELINE
Why we believe in Boundless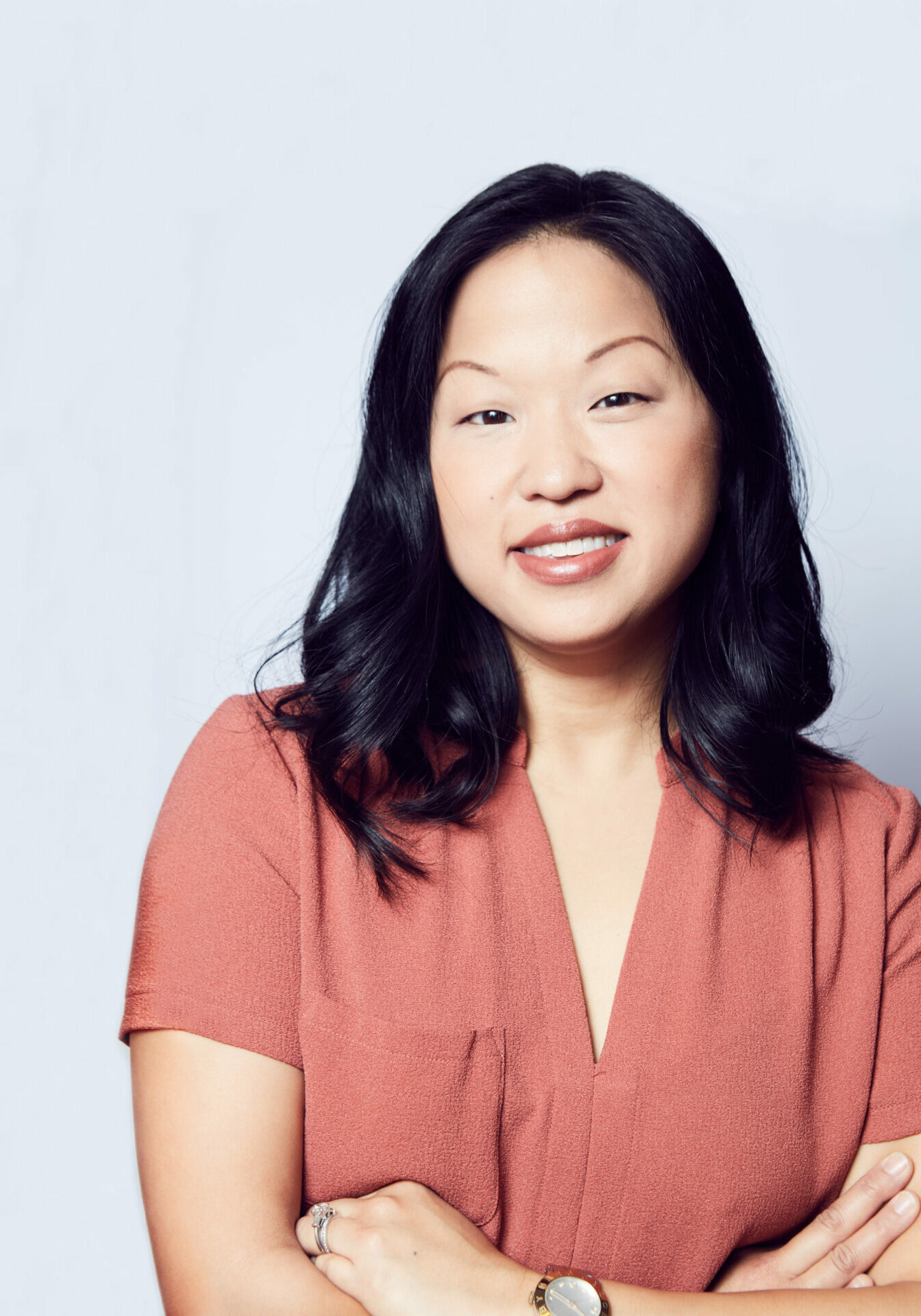 Amy McCullough
As an investor, Boundless is one of the rare opportunities where one gets the chance to partner with a company who is not only building a tremendous business, by reinventing the immigration solutions space with innovative and customer centric technology, but is doing so while leaving a positive and permanent influence on society. I'm so proud of this team and the mission that they're on to make the immigration journey transparent and accessible to all.
Amy McCullough
Managing Director at Trilogy Equity Partners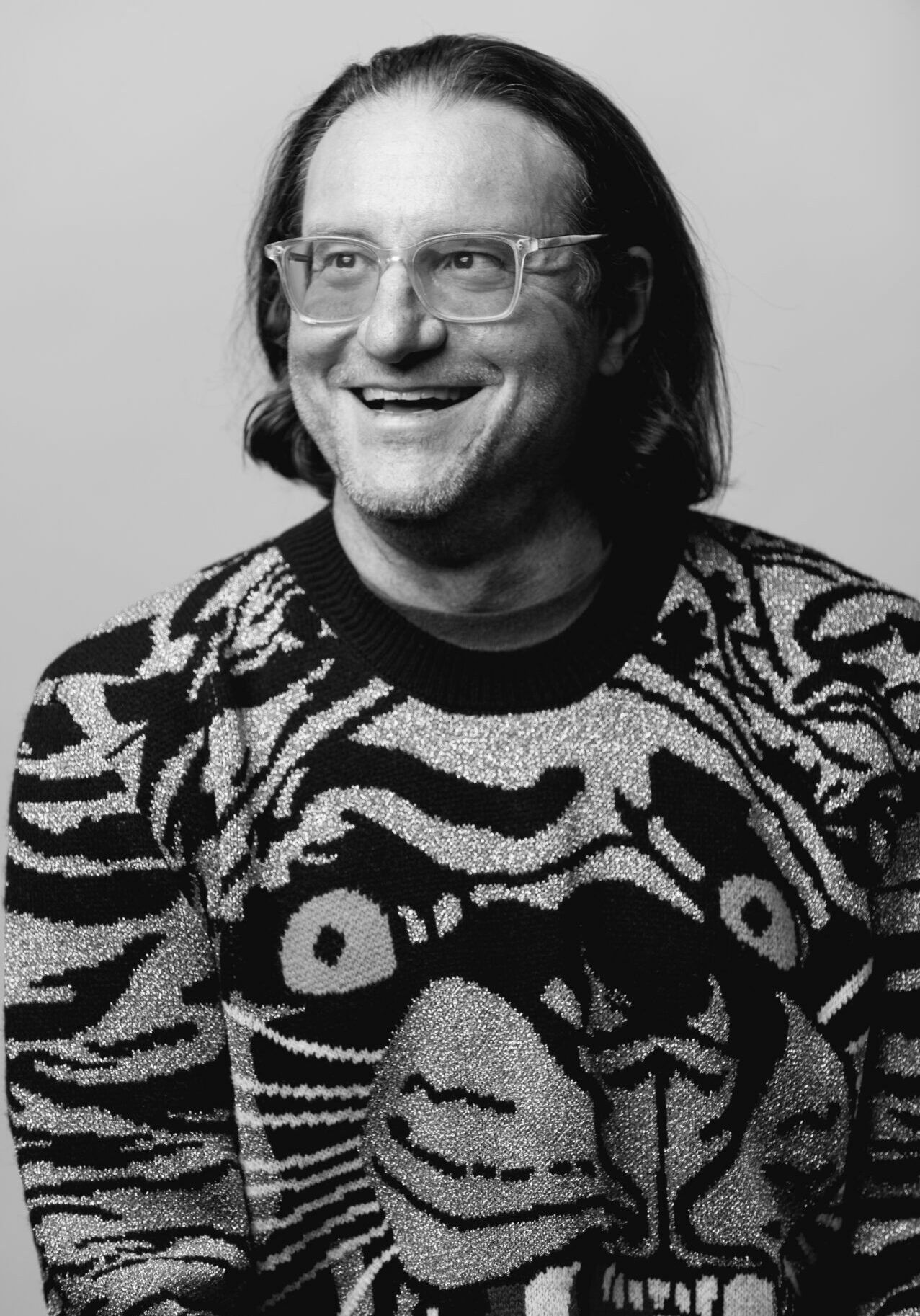 Brad Feld
My great-grandparents immigrated to the U.S. from Eastern Europe and Russia in the early 1900s in hopes for a better life. Today, America's immigration system is broken. I've believed in Boundless from the start and its mission to ensure people like my ancestors have the chance at a better life.
Brad Feld
Managing Director, Foundry Group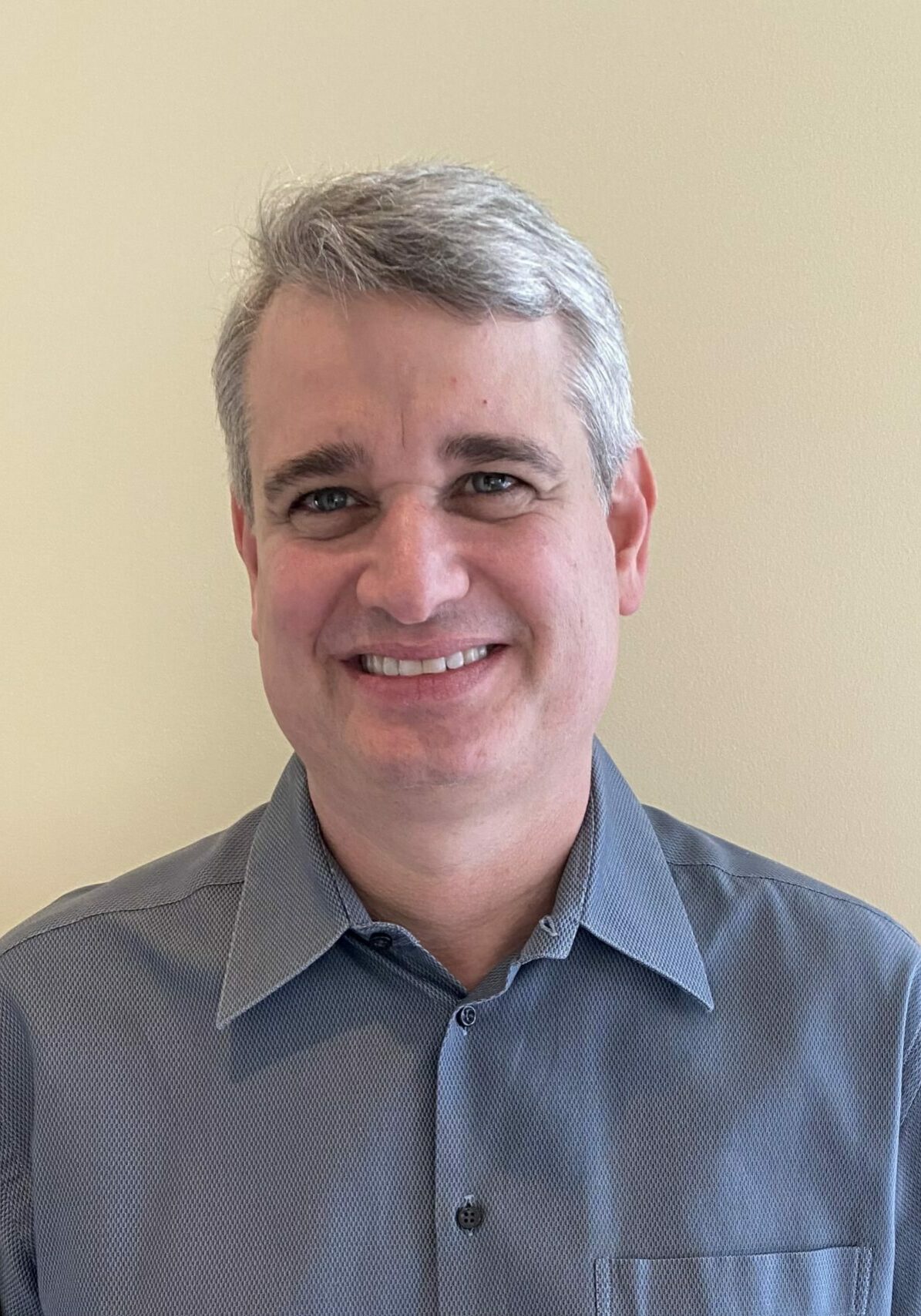 Greg Gottsman
The sole mission of Boundless is to serve people at a time of transition when they are feeling insecure about the path ahead and needing an experienced, competent guide to give them confidence that they are doing everything possible to make the immigration process a success.
Greg Gottsman
Co-founder & Managing Director, Pioneer Square Labs