The Immigration process has been broken for too many generations. Join us on our mission to empower all families to navigate the immigration system more confidently, rapidly, and affordably.
WHO WE ARE
For decades immigrants had to choose between paying thousands of dollars for an immigration attorney or spending weeks or months navigating this complex system themselves with no confidence if they're going to be successful. Boundless finally shows there's a better way.
With our technology, now all families can access the support, tools, and information they need to immigrate confidently, and affordably. We've helped more families than any single law firm through the family based immigration process and are proud of our 99.9%+ approval rate. The peace of mind we offer our families has made us a leader in this new industry.
Think without Bounds
To make a meaningful difference in the lives of immigrants, we must continuously try new things. We are not constrained by convention.
Understand the Why
We ask thoughtful questions & respectfully challenge ideas. This spirit of inquiry drives us to reflect, improve, and expand our thinking.
Focus on Impact
We prioritize what will have the greatest impact and say no to everything else. We focus on outcomes over output.
Strive to Simplify
Immigration is complex; the way we work isn't. We address hard problems by starting with the simplest solution.
Own it
We all take ownership and are accountable for the work we do. Boundless' success belongs to everyone.
Adapt & Evolve
Our industry and business never stays the same; neither can we. We learn, refine, and prepare for change as flexibility is our competitive advantage.
Be part of a recognized workplace leader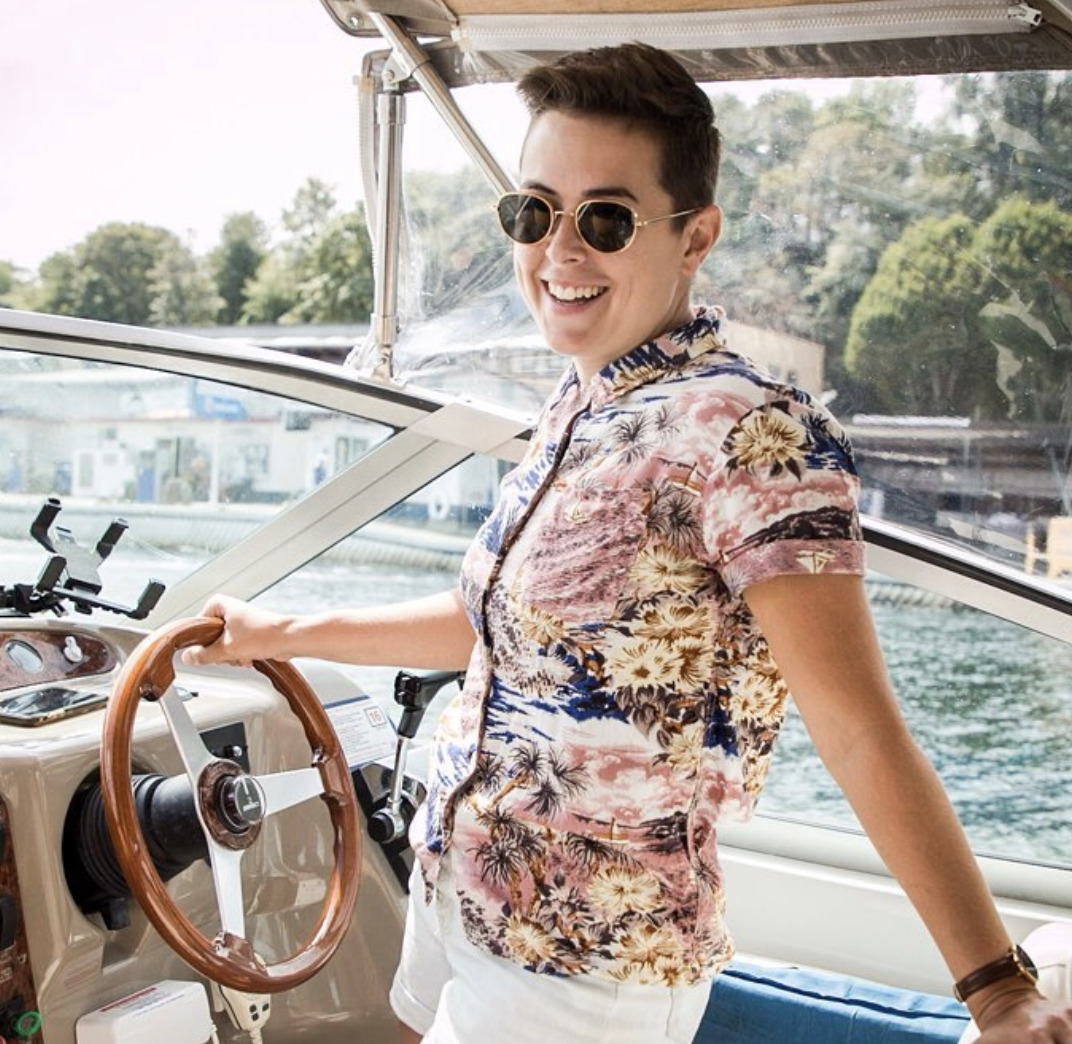 Erika Kay
I joined Boundless because I swore the next startup I invested my time in would have a positive social impact. I'm still at Boundless because I'm surrounded by a diverse group of people who are extremely talented and who invest those talents into their passion for helping millions of immigrants.
Erika Kay
Head of Sales (Seattle, Washington)
Employee Perks & Benefits
We provide generous benefits and employee programs to meet you at the intersection of work and life.
Retirement
We'll help you invest in your retirement by providing an employer match to your 401(k) contributions
Learning & Development
Grow with us! To help you do that, we not only offer Boundless sponsored development opportunities, we provide you with a learning stipend for you to invest in your own personal growth.
Immigration Benefits
…that's what we do. We'll cover all of your personal and immediate family immigration questions and needs.
Family
We recognize the importance of family in all its shapes and forms, and as such, we offer flexible and remote work schedules along with comprehensive paid parental leave benefits.
Paid Time Off
We want you to be at your best and part of that is having the flexibility to take care of yourself and your loved ones. We offer, honor, and encourage flexible time off for what matters to you.
Health & Wellness
We fundamentally believe in providing inclusive health and wellness benefits. 100% of you, and 50% for your dependents, for medical, dental, and vision premiums. We also provide a wellness stipend for all things related to your health and wellness.
Where We Work
Headquartered in Seattle, WA, we are a global company with several hub locations. Many of our jobs can be performed from where you feel most creative and productive and as such, we support flexible work arrangements and locations. We value in-person connections and collaborations and strive to create opportunities and spaces for people to meet regularly in person.